FILIPINO DRAGONs (SINGAPORE)
Filipino Dragons (Singapore) ("FDS") was founded in 2008 and has grown from small beginnings to be one of the most competitive expat dragon boat clubs in Singapore. FDS is an affiliate of the Singapore Dragon Boat Association and was registered on 13 December 2008 under the Registry of Society, Ministry of Home Affairs.
At FDS we promote camaraderie amongst team members, community spirit and sportsmanship. We want to make every training enjoyable for all levels and believe that our success depends on fostering a friendly environment that is supportive, accommodating and inclusive.
Why You Should Join us
Hold on, chillax! We're not trying to sell you our team. Instead, here are members who can testify why you should join FDS .
I joined FDS in 2015 and I never thought I will be this active living a healthy lifestyle. This Sport changed my life big time. I found a new Family with FDS!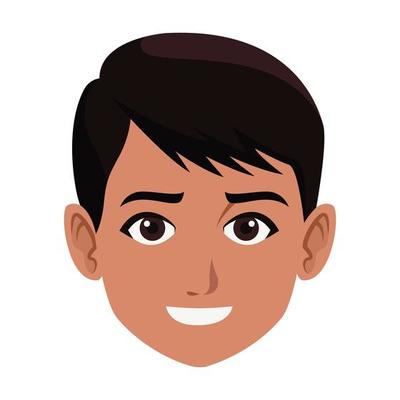 bryan
Being a new joiner, FDS helped in providing that balance I needed and motivation to pursue DB. Thankful to be part of this community!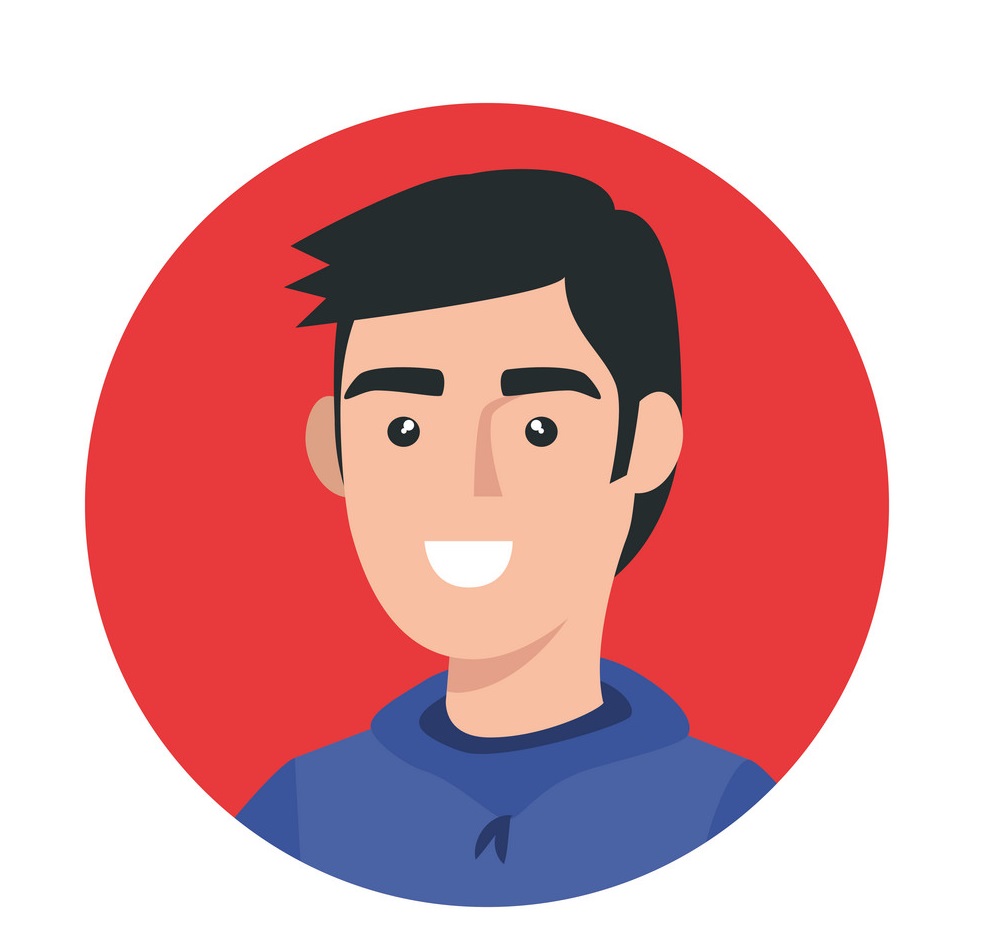 Jensen
Joined FDS way back 2016 and I consider the team as my second family in Singapore. I never imagined in my life that I will be surrounded by active, competitive and friendly individuals with a common goal of winning a gold in every competition.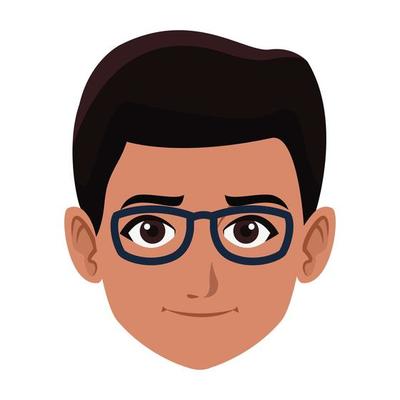 Alfie
Take a peek inside our Wonderworld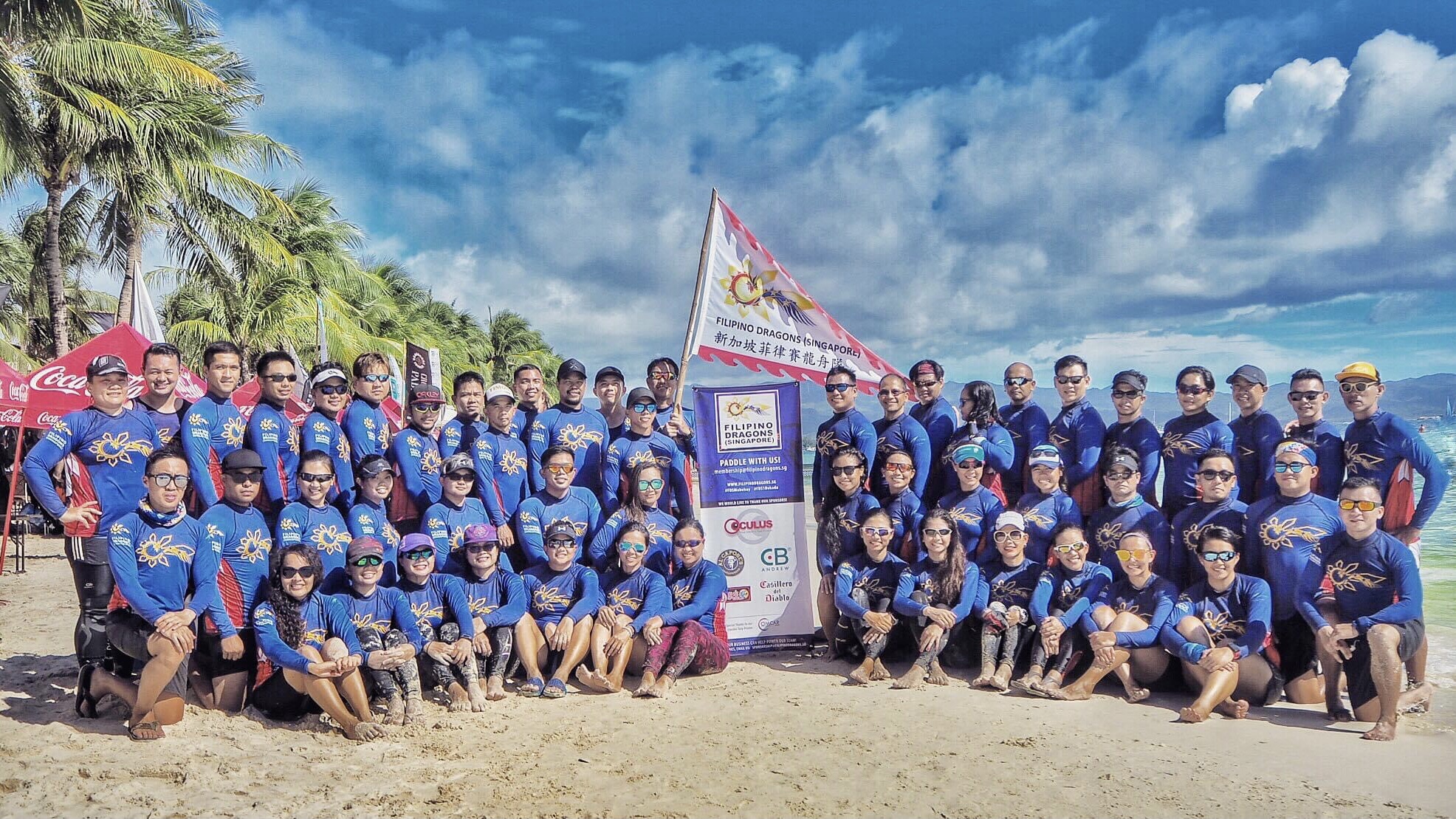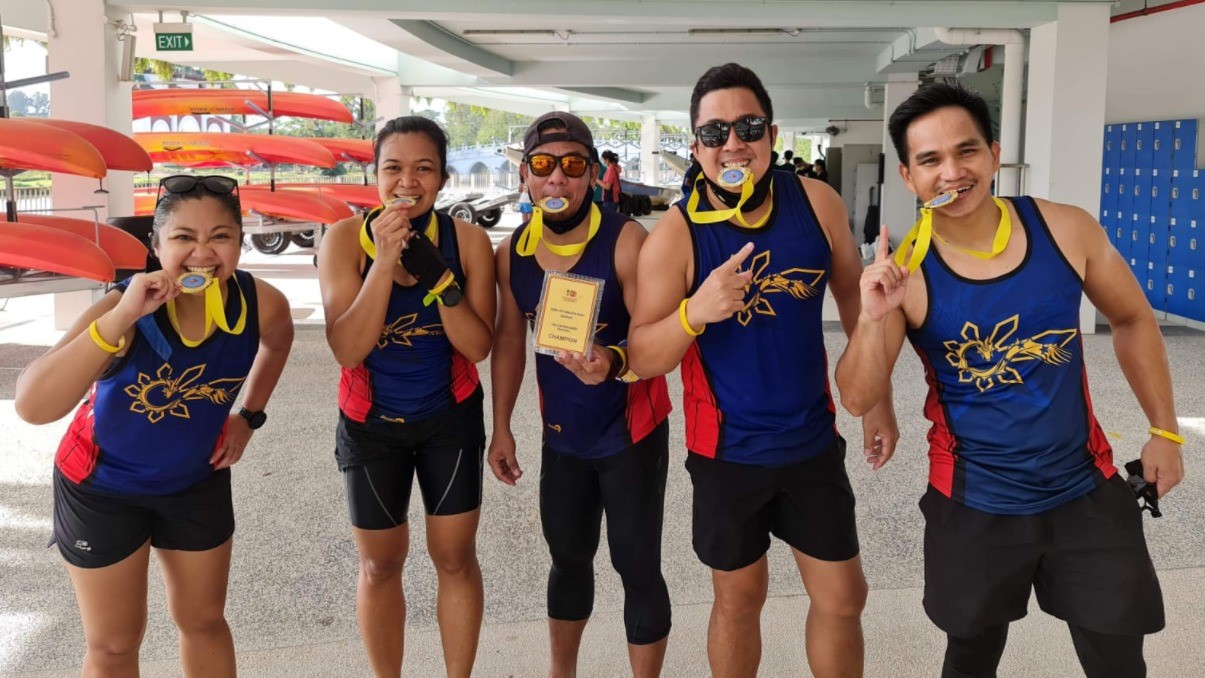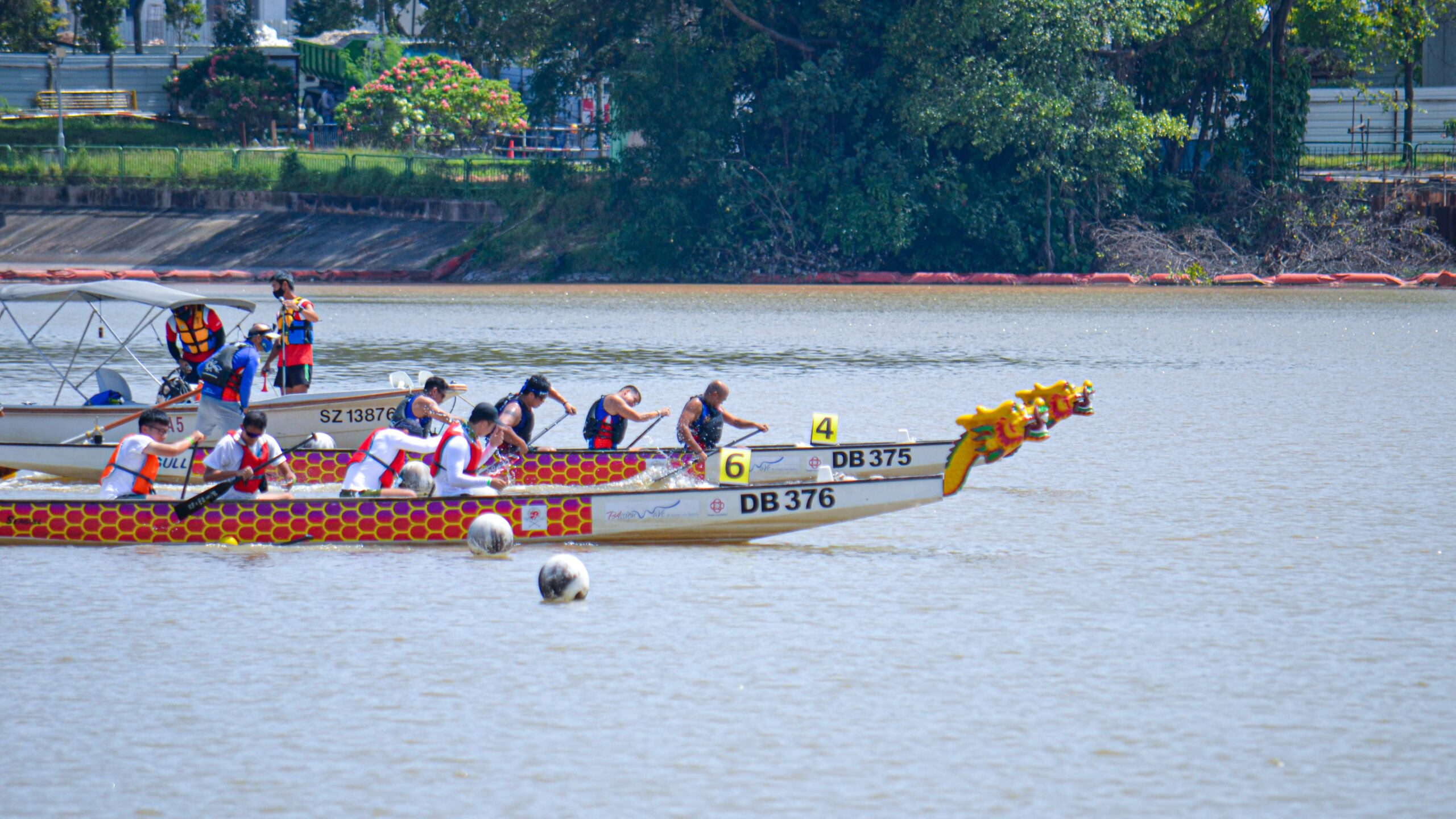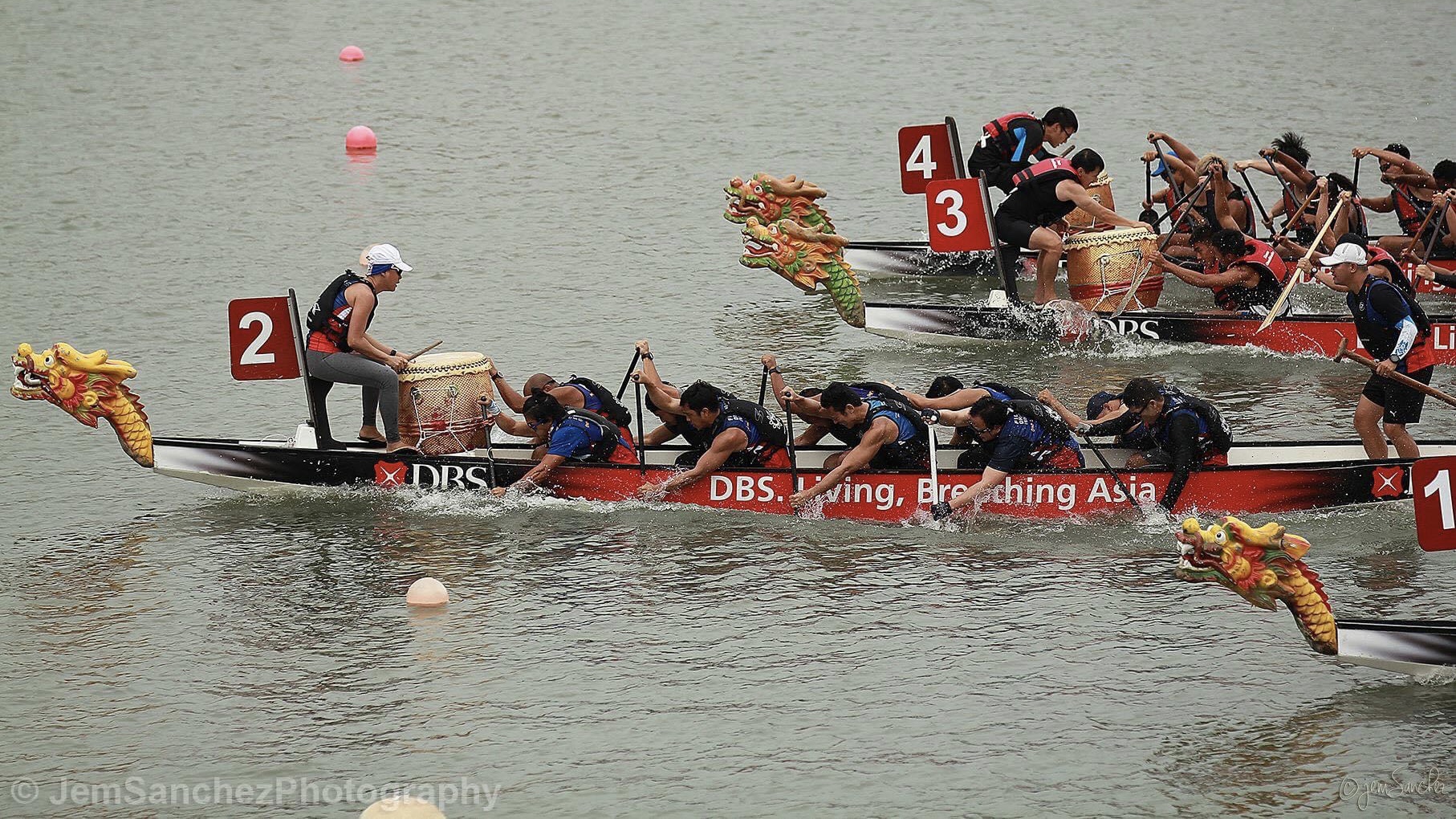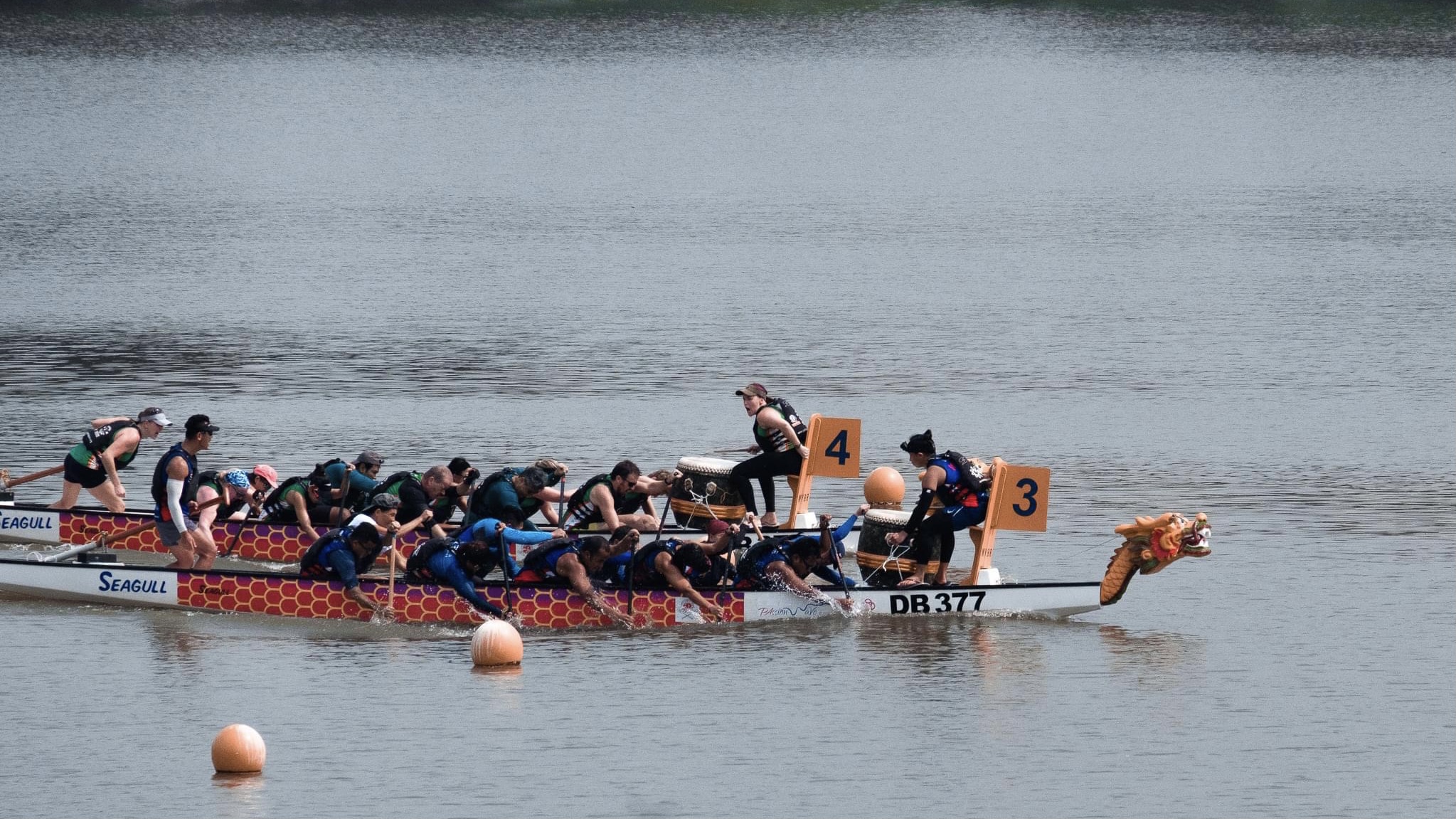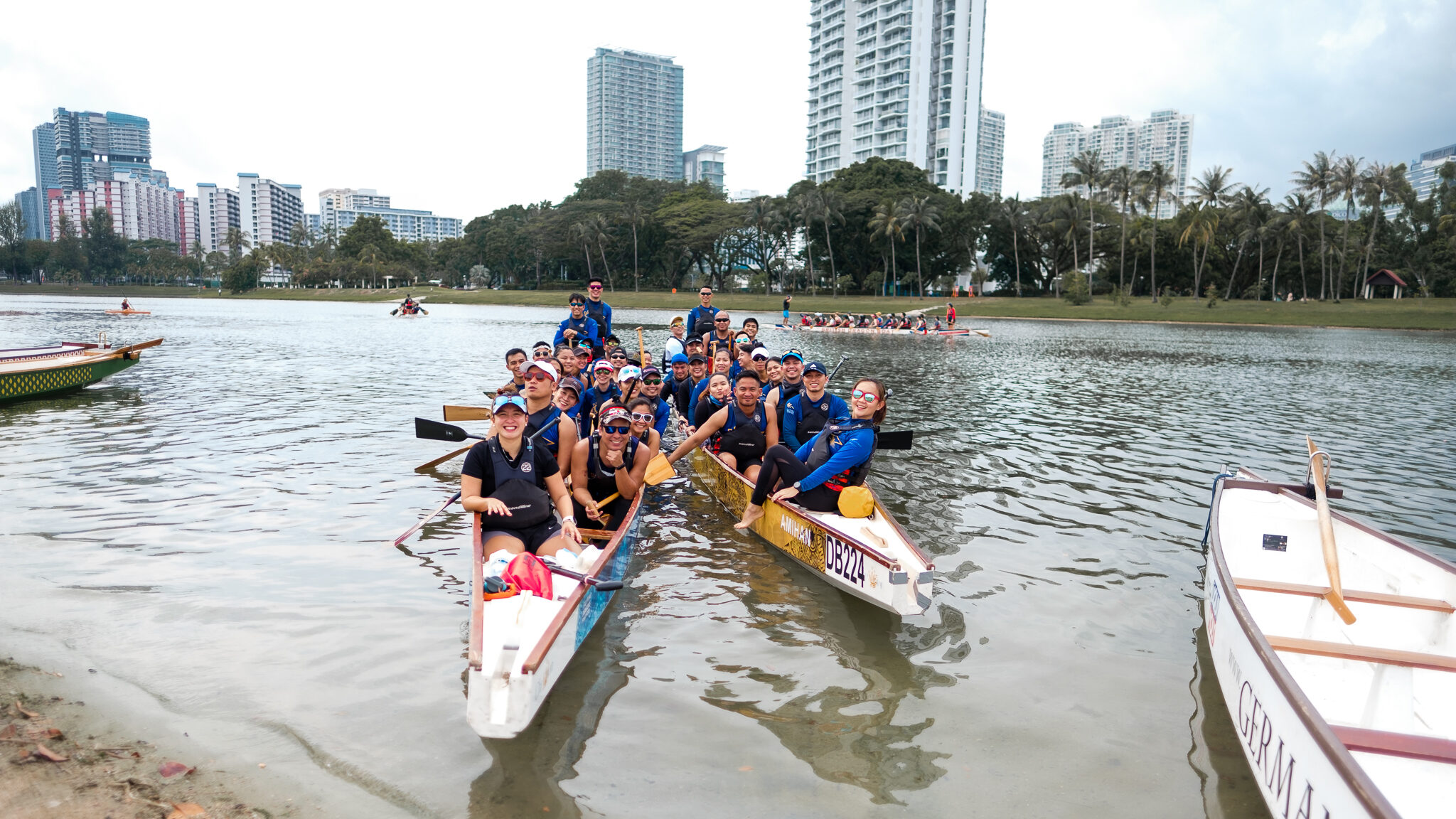 Our sponsors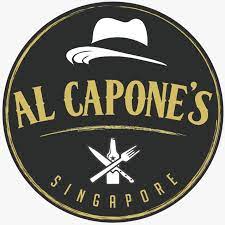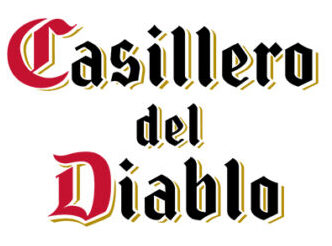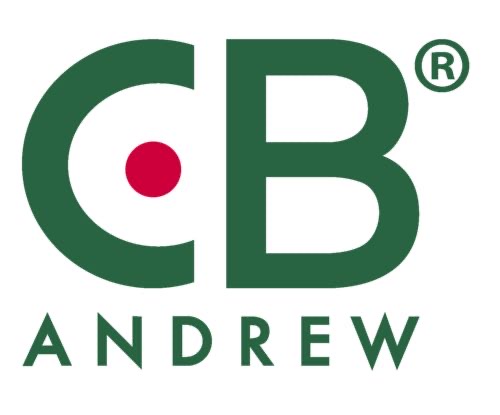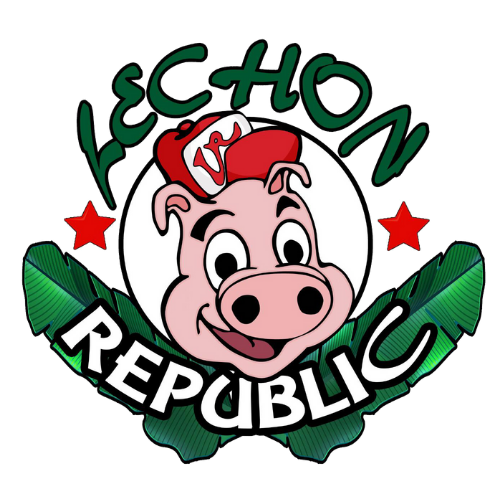 Get in toucH
Location
5 Stadium Rd,
Kallang Dragon Boat Nursery
Mailing address
43 Pasir Panjang Road, Singapore 118603
Contact Us
Phone No. +65 9476 5202
Email:
president@filipinodragons.org.sg
hellomembers@filipinodragons.org.sg
Follow Us

Facebook-f


Youtube


Instagram