Welcome to our first-ever FDS Grand Ball 2023!
Saturday 9 December 2023
Pre-event cocktail and red carpet : 5.00pm
Doors open : 6.00pm
Carlton Hall, Level 2
York Hotel Singapore
CELEBRATING 15 YEARS OF RESILIENCE, PRIDE, AND PASSION!
Join us for a spectacular evening of culture, elegance, and unity as we commemorate a remarkable journey of 15 years. This inaugural event promises to be an unforgettable celebration of the Filipino community's unyielding Resilience, deep-rooted Pride, and unwavering Passion.
For a decade and a half, the Filipino Dragons have exemplified the true essence of unity and dedication. Through the challenges and triumphs, our dragon boat racing team has become a symbol of strength, unity, and the unbreakable Filipino spirit.
Dress to Impress: Strut your stuff on our red carpet and strike a pose at our glamorous photo backdrop during the pre-event cocktail hour. You could be the one to steal the spotlight as the "Best-Dressed" and Star of the Night."
Walk Down Memory Lane: Let's journey back in time and reminisce about our incredible milestones, from the very inception of FDS to the present day. It's a chance to relive the moments that made us who we are today.
Awards Presentation: Celebrate the dedication and commitment of our outstanding members as we honor them with the Loyalty Award. We'll also unveil our 2023 Award recipients, individuals who have demonstrated exceptional contributions to FDS.
Ultimate Boys vs. Girls Showdown: As part of our cherished year-end tradition, gear up for the Ultimate Boys vs. Girls showdown. Expect fierce competition, and plenty of laughter as the genders battle it out for supremacy.
Delicious Cuisine and Spectacular Entertainment: Savor a delectable feast prepared to perfection by York Hotel. Enjoy an evening filled with mesmerizing entertainment that will keep you on the edge of your seat.
Special Prizes to be Won: The excitement doesn't stop with the festivities. Be on the lookout for fantastic prizes and surprises throughout the night. Your presence alone could be your ticket to winning big!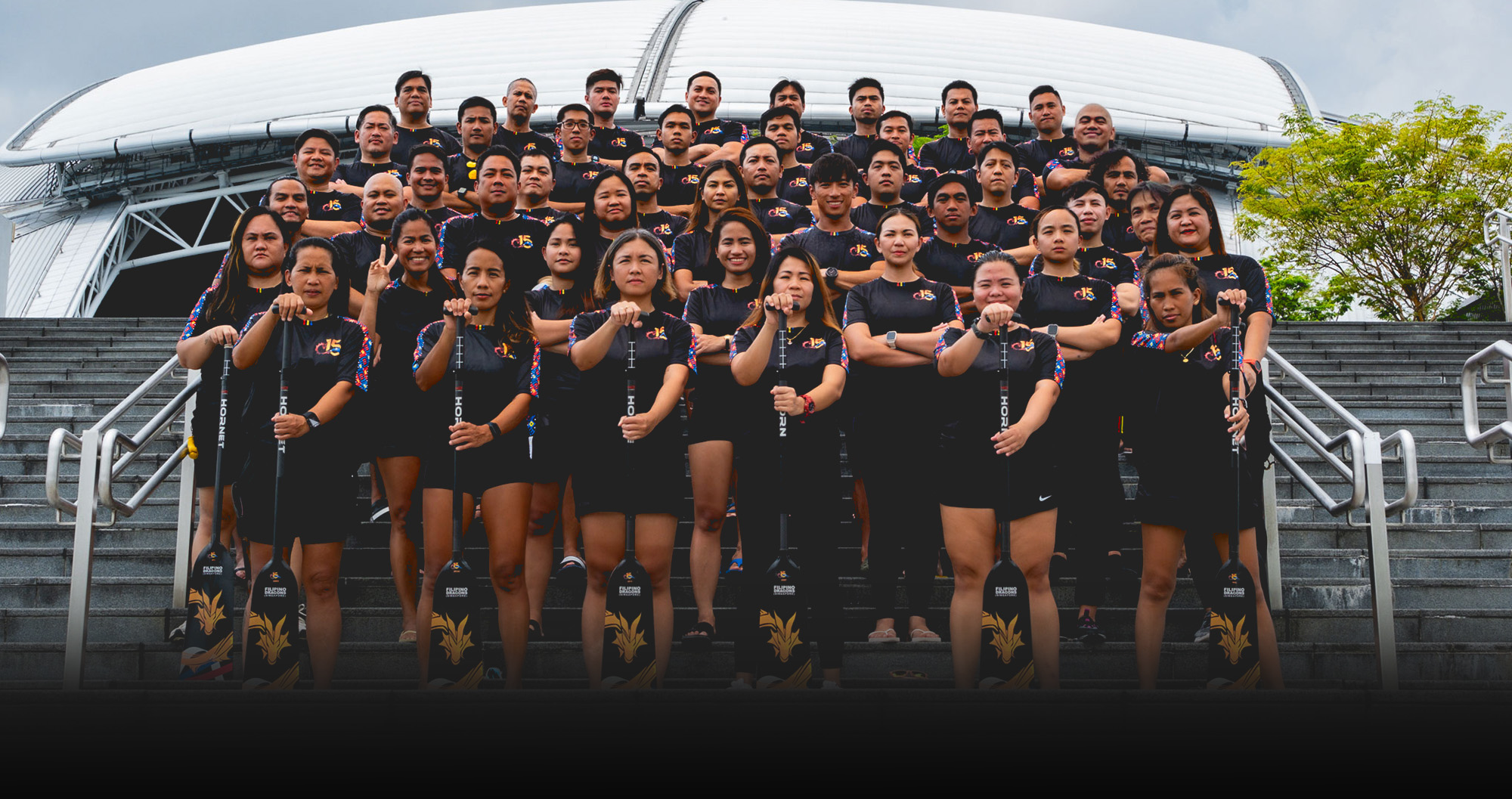 Our 15th anniversary celebrations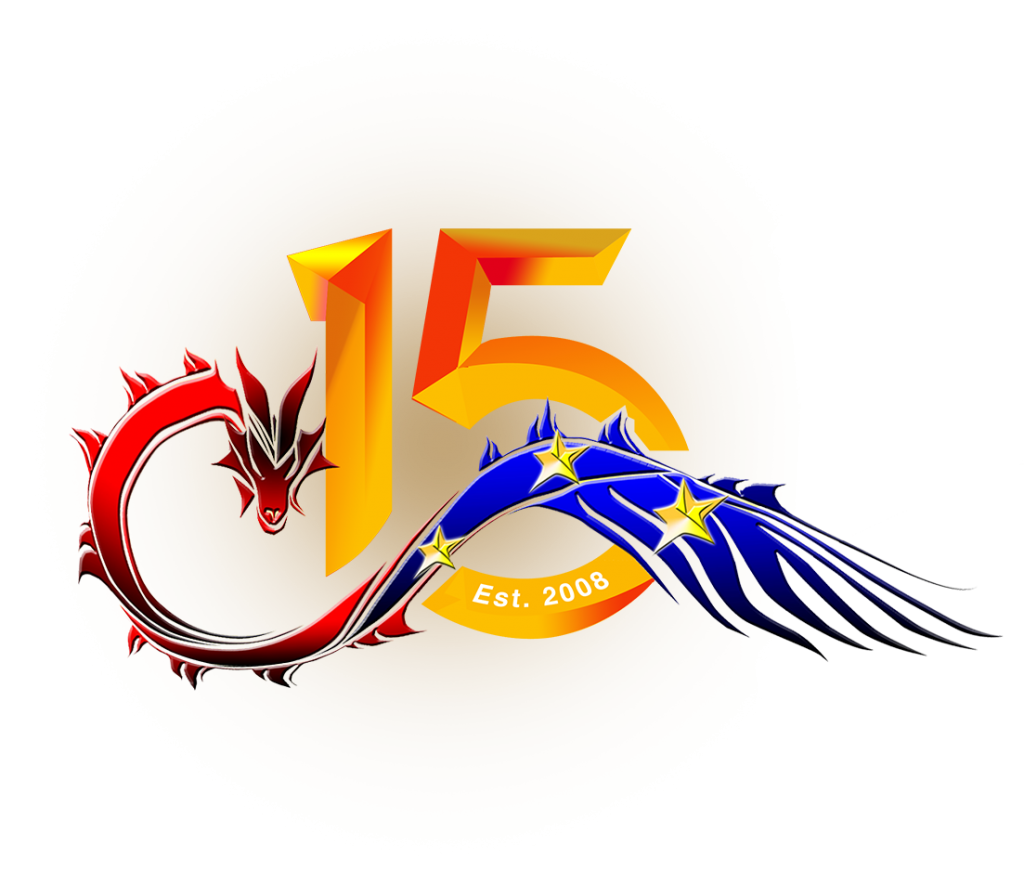 The 15th Anniversary Logo
To symbolise our milestone in the Dragon boat community, we have marked it with our very own 15th Year Anniversary logo. A commissioned piece by Graphiko.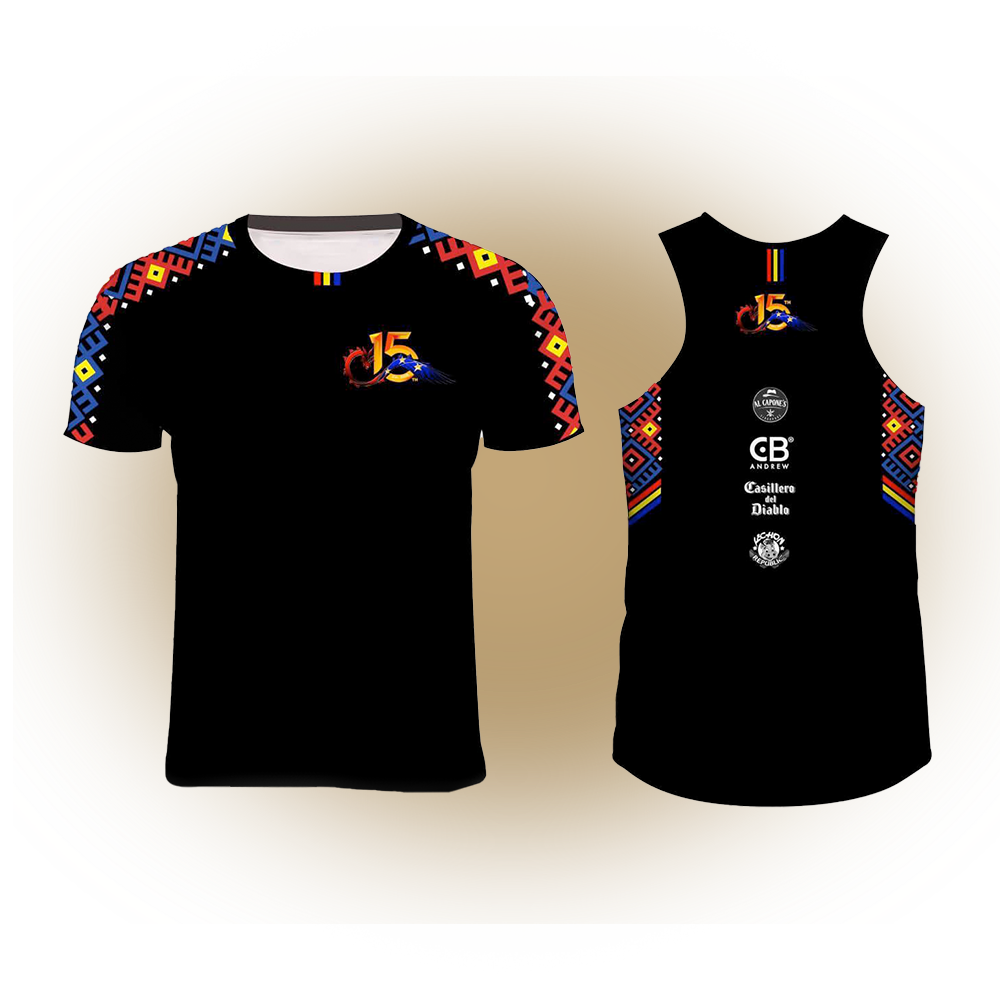 Commemorative Shirt and Singlet
The FDS15 commemorative shirt and singlet were also rolled out to the members as a souvenir of this milestone. This singlet was also used as our temporary race singlet for 2023 dragon boat competitions.
15th Anniversary Kick-Off
Follow us on social media for updates, sneak peeks, and behind-the-scene moments leading up to the grand ball. Use #FDS15th to share your excitement and connect with others who are looking forward to this momentous celebration.
Frequently Asked Questions
1. When and where is the FDS Grand Ball taking place?
Date: Saturday, December 9, 2023
Pre-Event & Red Carpet: 5 PM
Doors Open: 6 PM
Venue: Carlton Hall, Level 2, York Hotel Singapore
Address: 21 Mount Elizabeth, Singapore 228516
2. What is the theme and dress code for the event?
Theme: Glitz and Glamour
Dress Code: Formal attire, so put on your glitziest and most glamorous outfit!
3. Is there a special activity during the pre-event cocktail hour?
Yes! Strut your stuff on the red carpet and pose at the stunning photo backdrop. You could win "Best-Dressed" or "Star of the Night."
4. What type of food will be served at the event?
The food will consist of a Western Buffet Menu with no pork or lard, and free flow of soft drinks, coffee and tea.
5. What about dietary restrictions?
If you have dietary restrictions, please let us know in advance so that we can arrange for you (a la carte).
6. Can FDS Alumni, friends, and family attend?
Yes! We welcome FDS Alumni, friends, and family to join us.
7. Are kids allowed?
While we adore your little ones, kindly note that this gathering is exclusively for adults
8. Are pets allowed at the event?
No, pets are not allowed.
9. Is there a specific performance required from FDS members per committee?
Current members do not need to perform per committee, but there is an FDS tradition, an ultimate showdown between Boys and Girls (Rookies!!!) Do watch out for that!
10. How do I RSVP for the event?
Kindly RSVP via the jotform link: https://form.jotform.com/232404744476458
11. What are the entry fees and payment options?
Entry Fees will be divided into 3 installments: Sep 30 / Oct 31 / Nov 30
Members: $110.00 ($50 + $30 + $30)
Non-Members: $130.00 ($70 + $30 + $30)
Please refer to the payment instructions located on the jotform link.
Thanks to our valued sponsors