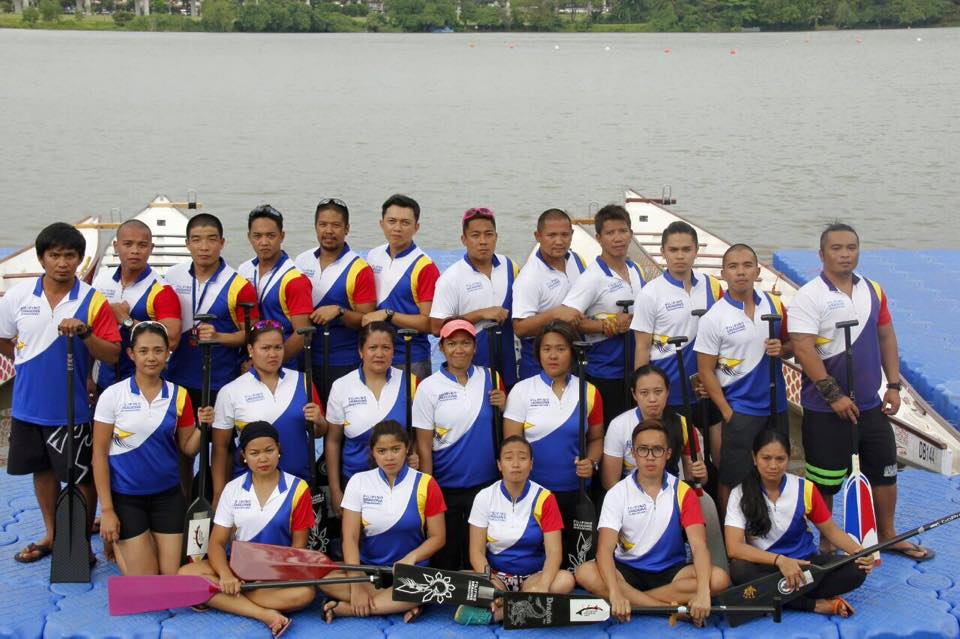 Filipino Dragons (Singapore) ("FDS") was founded in 2008 and has grown from small beginnings to be one of the most competitive expat dragon boat clubs in Singapore.
FDS is an affiliate of the Singapore Dragon Boat Association and was registered on 13 December 2008 under the Registry of Society, Ministry of Home Affairs.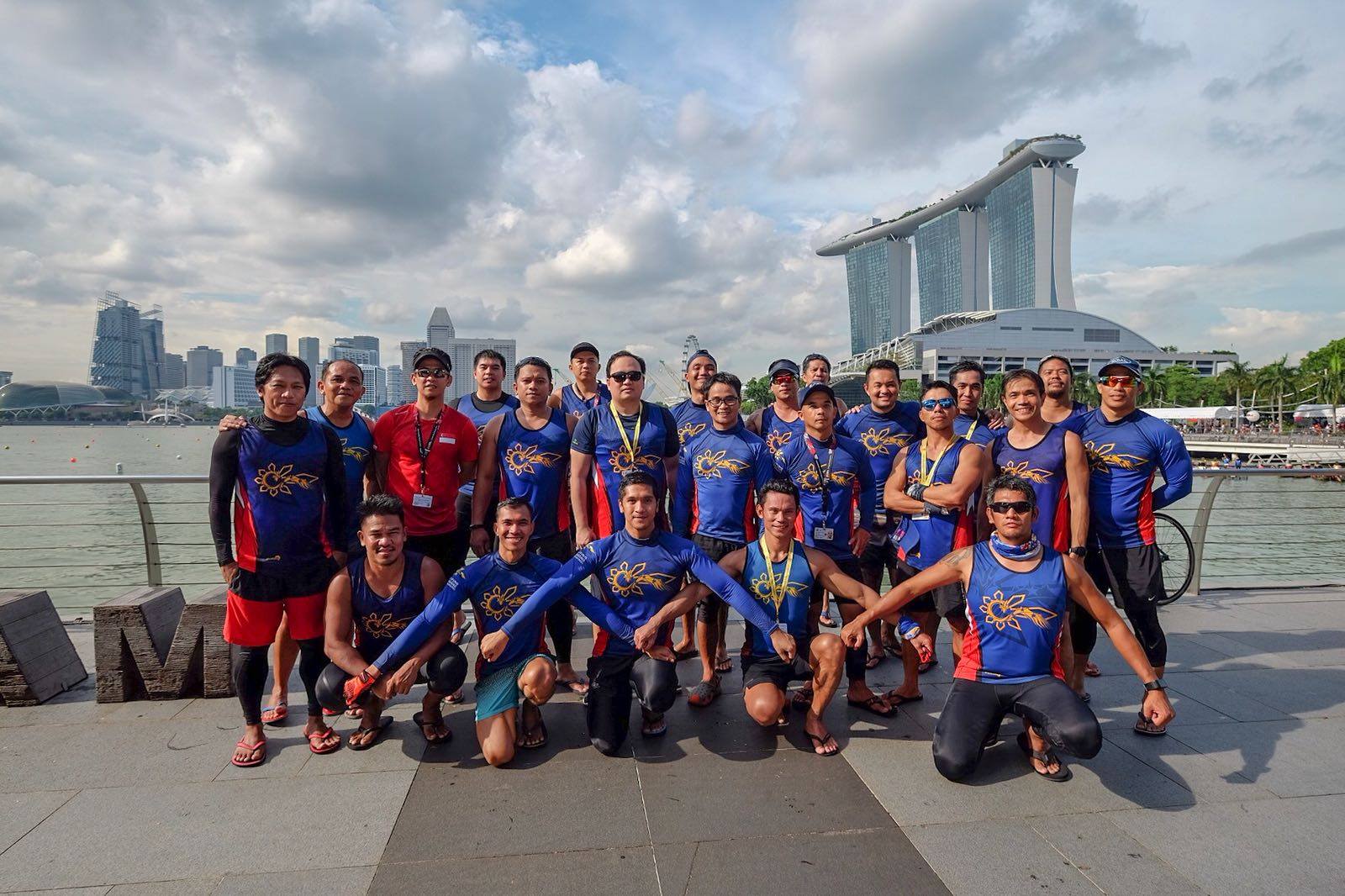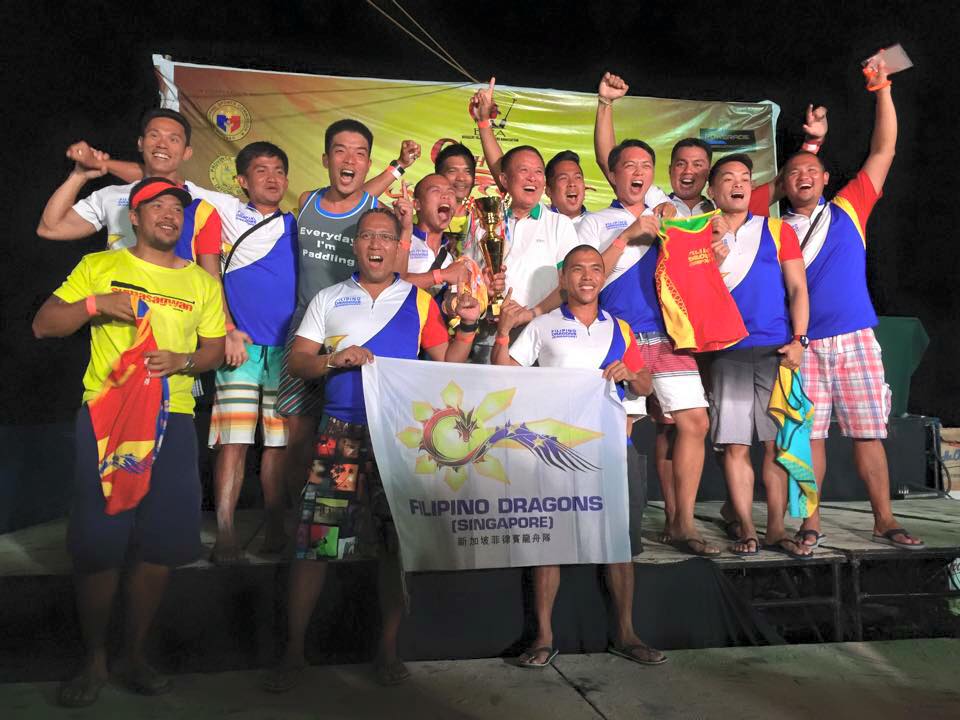 We are recognised as one of the International Dragon Boat Community based clubs that train competitively and known to be contending both locally and internationally. 
We have over 80 members of various ages, different levels of experience and in varying fields of profession such as Engineer, Nurse, IT Specialist, Architect, Doctor, etc.
At FDS we promote camaraderie amongst team members, community spirit and sportsmanship. We want to make every training enjoyable for all levels and believe that our success depends on fostering a friendly environment that is supportive, accommodating and inclusive.